Affordable Appliance Repair in Los Angeles!
Call Today! 866-226-5926

We Offer Same Day service.
GET A QUOTE NOW
We make it a priority to offer flexible services to accommodate your needs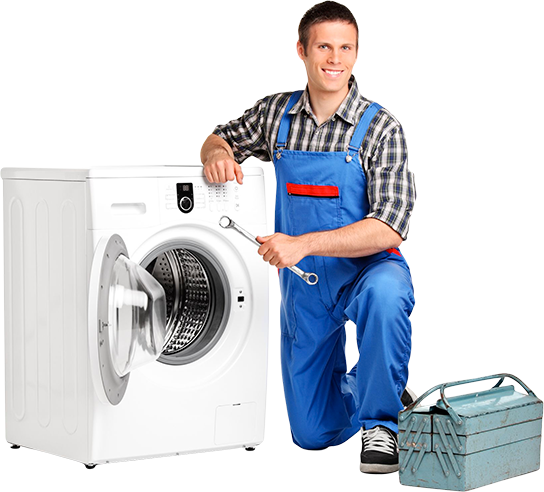 Where Home Comfort is Guaranteed for Life!
Call Today! 866-226-5926
APPLIANCE REPAIR LOS ANGELES
Coast Appliance Repair is family owned Company with over 20 years of experience in providing professional and quality service of all major appliances and HVAC systems in the area. Having had over two decades of experience, We specialize in complicated and urgent appliance repairs no matter how big or small.
We know how stressful an everyday situation can get when your appliances suddenly stop working. We are here to serve you and our technicians are standing by waiting for your phone call.
APPLIANCE SERVICE AND MAINTENANCE
In order to keep your appliances operating efficiently, regular maintenance is very important. Furthermore, to avoid costly repairs to your to your AC or Heating System, Refrigerator, Range, Oven, Stove or Washer and Dryer, yearly service is strongly recommended.


Call Today! 866-226-5926 | 818-501-3824
---
We offer appliance repairs in Los Angeles, CA for the following appliances:
Washers, Dryers, Ranges – Gas & Dual Fuel
Cooktops, Stoves – Gas & Electric
Ovens – Gas & Electric,
Washing Machines, Refrigerators, Freezers,
Ice Makers, Dishwashers,
Garbage Disposals, Washer And Dryer
Laundry Stackable Units
Zip codes we serve:
90004, 90005, 90006, 90274, 90293, 90094, 91605, 90291, 91367, 91403, 91604, 91356,
90007, 90008, 90009, 90010, 90012, 90015, 90016, 90017, 90018, 91303, 90272, 91311,
90019, 90020  90024, 90025, 91501, 91502, 91503, 90290, 91301, 91302, 90026, 90027, 90028, 90029, 90031, 90034, 90035, 90209, 90210, 90211, 90212, 90213 90036, 90037,
90038, 90039, 90041, 90042, 90043, 90044, 90066, 90067, 90068, 90230, 90064, 90245
90045, 90046, 90047, 90048, 90049, 90050, 91436, 91020, 91344, 90254, 91011, 90056, 91012, 90260, 90263, 90264, 90265, 90266, 90292, 91345, 91343, 90242, 90404, 91324